Fried bee hoon is a type of street food that has become very much a part of life in Singapore. A plate of fried bee hoon is the staple breakfast of many Singaporeans. 
While I was living in Yishun, I was staying just opposite of Chong Pang, the housing estate in Yishun that is emblem of good food.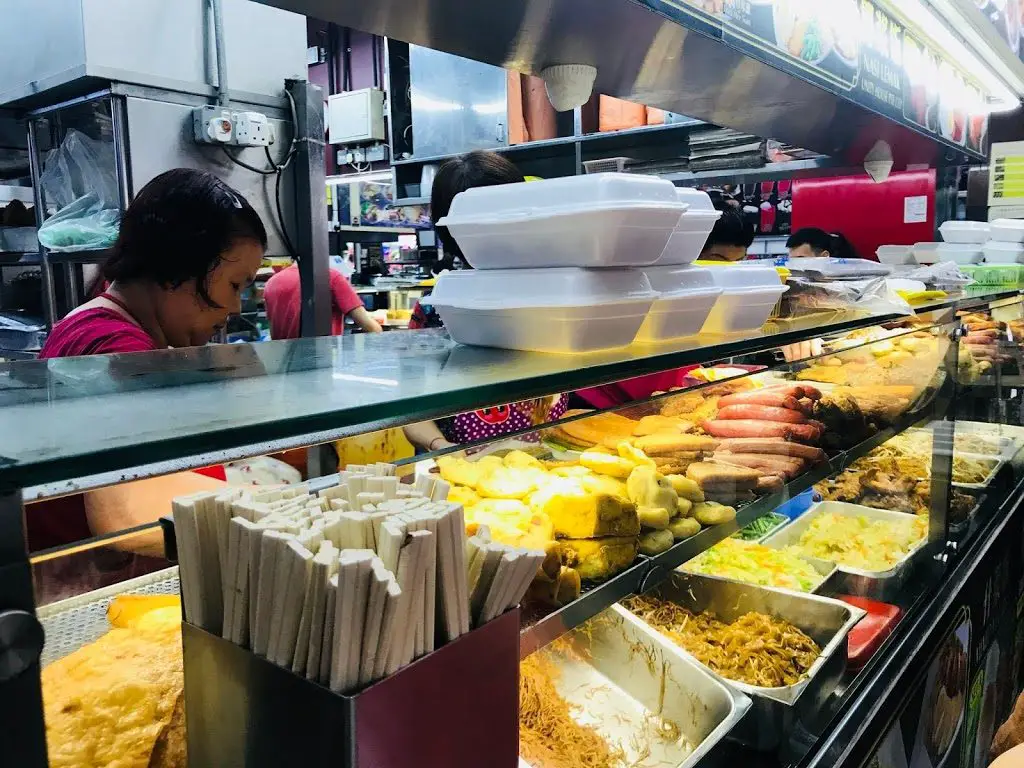 I am particularly fond of Hup Lee Fried Bee Hoon, located at Swee Sian Yuen coffeeshop. To date, I still think it is the best fried bee hoon I have had in Singapore. 
This is not the famous Chong Pang Nasi Lemak although they do sell nasi lemak here. I made the same mistake as 
Johor Kaki
. 
The fried bee hoon at Hup Lee Fried Bee Hoon is oilier than most other places but it is also more fragrant than most other places. 
A plate of plain bee hoon costs $1 and you can add on your choice of sides. There are the usual stir-fried cabbage, spring rolls, fish cake, fish fillet, tofu, luncheon meat, sausages …. and their chicken wings. 
Their chicken wings are seriously one of the best chicken wings ever, and I have had many chicken wings. It reminds me a little of Old Chang Kee's chicken wings, which I am pretty sure are marinated overnight before they are deep-fried.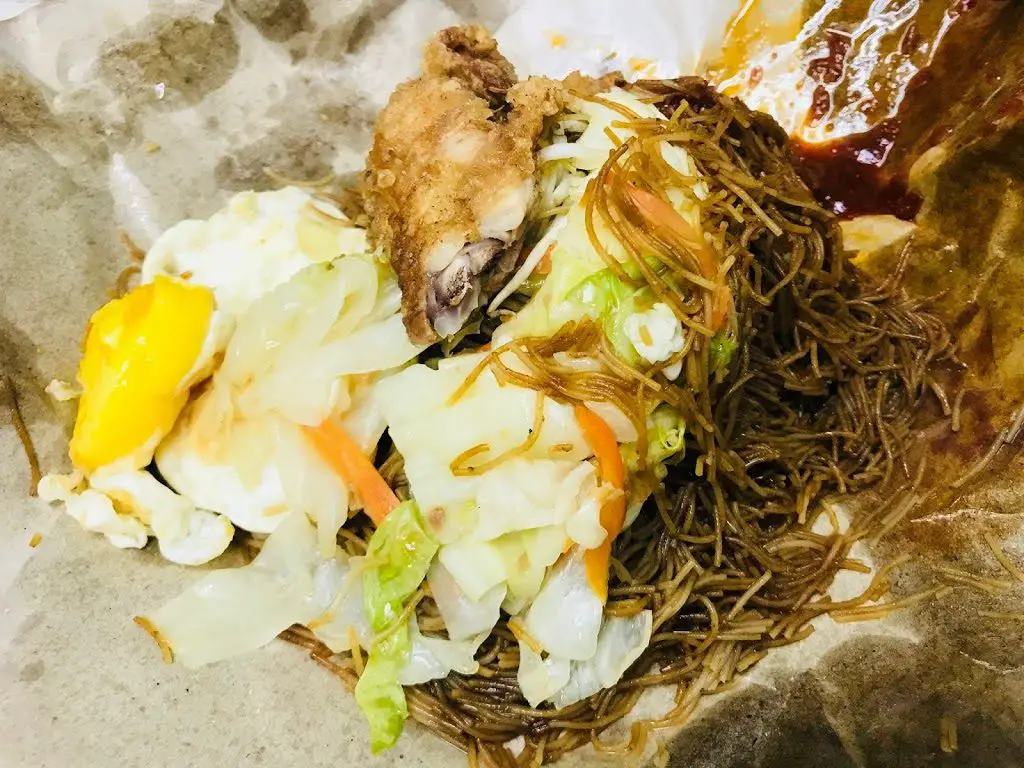 This is my standard at Hup Lee Fried Bee Hoon: bee hoon with stir-fried cabbage, fried egg and a chicken wing. 
The sambal chilli is sweet and mildly spicy, even a non-spicy eater like me can handle it. It goes really well with the bee hoon. 
Hup Lee Fried Bee Hoon 
Address: Block 101 Yishun Avenue 5 #01-03, Singapore 760101 
Opening Hours: Daily 7am – 10pm