Rochor Original Beancurd is not famous. It is just a humble dessert shop in Selegie (I have only been to the Selegie outlet). There is nothing fancy about it.
Rocher Original Beancurd reminds me of my teenage years which I spent in Selegie area. I wanted to introduce this classic dessert shop to everyone who has not heard of it before, hence this post.


As the name suggests, Rocher Original Beancurd sells different types of beancurd, soya bean drinks and grass jelly drinks. 
There are a few new products such as Xi Shi Beancurd [S$1.50] (I am guessing it is something like Lao Ban Soya Beancurd) and Soya Milk with Pearls [S$1.60] which I have yet to try.


Besides drinks, Rocher Original Beancurd also sells Chinese fried snacks such as you tiao and buns.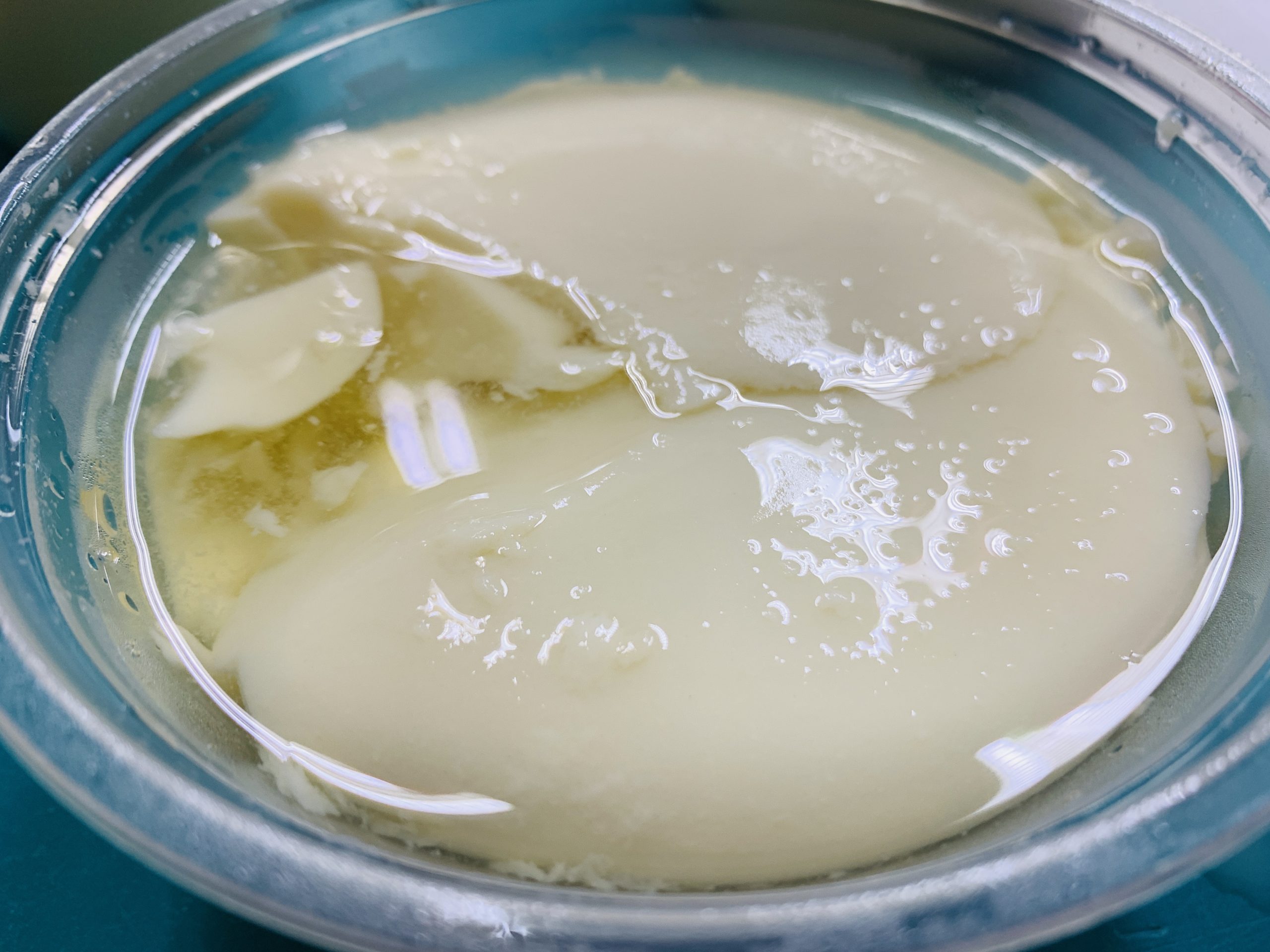 This is my favorite combination: Soyabean Milk [S$1.20] + Beancurd [S$1.50] + You Tiao [S$1.20]. The soyabean milk and you tiao are all freshly-made in-house. If I am feeling especially hungry or peckish, I will add on a Salted Bun [S$1.20]. 

Rocher Original Beancurd has been around since 1960 and they have managed to keep their prices low despite price hikes. Everything costs S$2 or less, even students can afford it. No wonder Rocher Original Beancurd is still so popular all these years. 
If you are in the Selegie or Douby Ghaut area and you are looking for an inexpensive dessert shop, you should definitely check out Rocher Original Beancurd.
Rocher Original Beancurd (Selegie) 
Address: 2 Short Street, Singapore 188211
Telephone: 63341138 
Opening Hours: Monday – Thursday 11am – 1am, Friday 11am – 3am, Saturday 12pm – 3am, Sunday 12pm – 1am