I was meeting a primary school friend who was working in Lavender. She has been telling about all the interesting restaurants around her workplace which really quipped my curiosity. We decided to meet at Lavender and check out the restaurants she has been telling me about.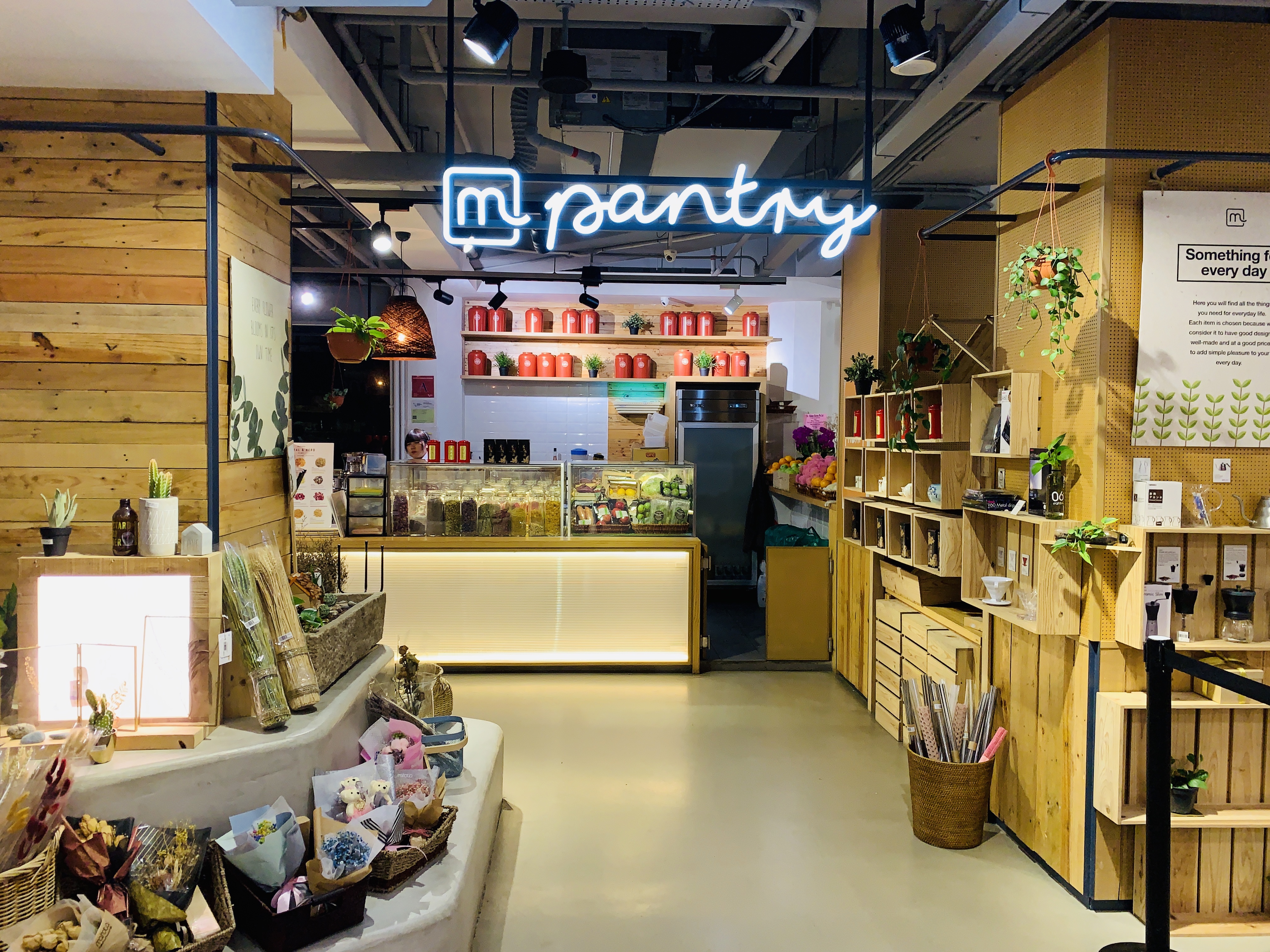 Mahota Commune is an healthy lifestyle community that occupies the whole third floor of Kitchener Complex. Mahota Commune is made up of Mahota Kitchen, Mahota Pantry, Mahota Clinic, Mahota Life, Mahota Farm and Mahota Preschool.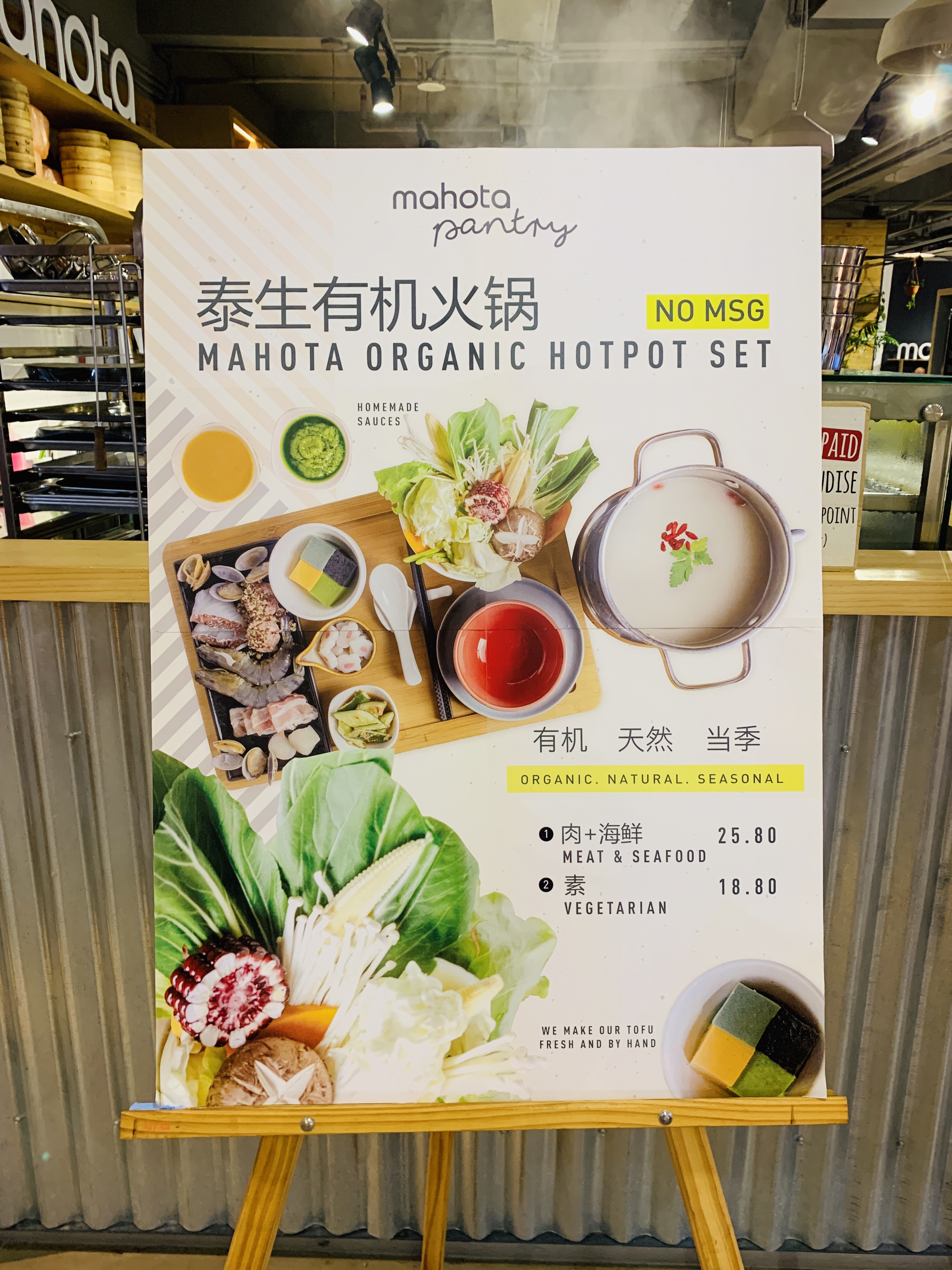 We were trying to decide between Mahota Pantry and Mahota Kitchen and this poster made us choose Mahota Pantry. The Mahota Organic Hotpot Set looked really good and it is supposed to be organic, natural and seasonal. Sounds good, Mahota Pantry it is then.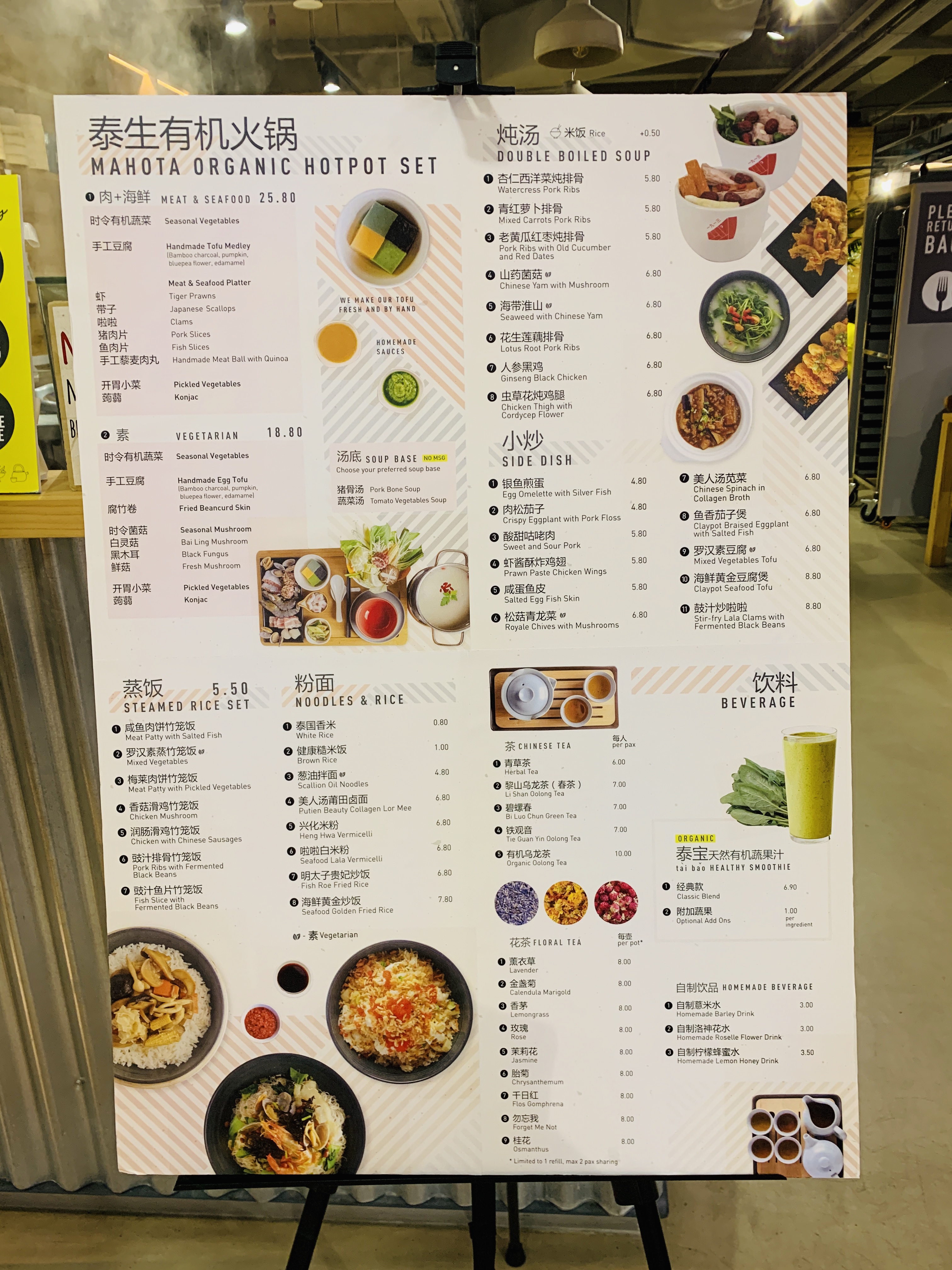 Besides hotpot, Mahota Pantry also offers steamed rice, noodles and rice, double boiled soups, side dishes and beverages. You can find Mahota Pantry's full menu here.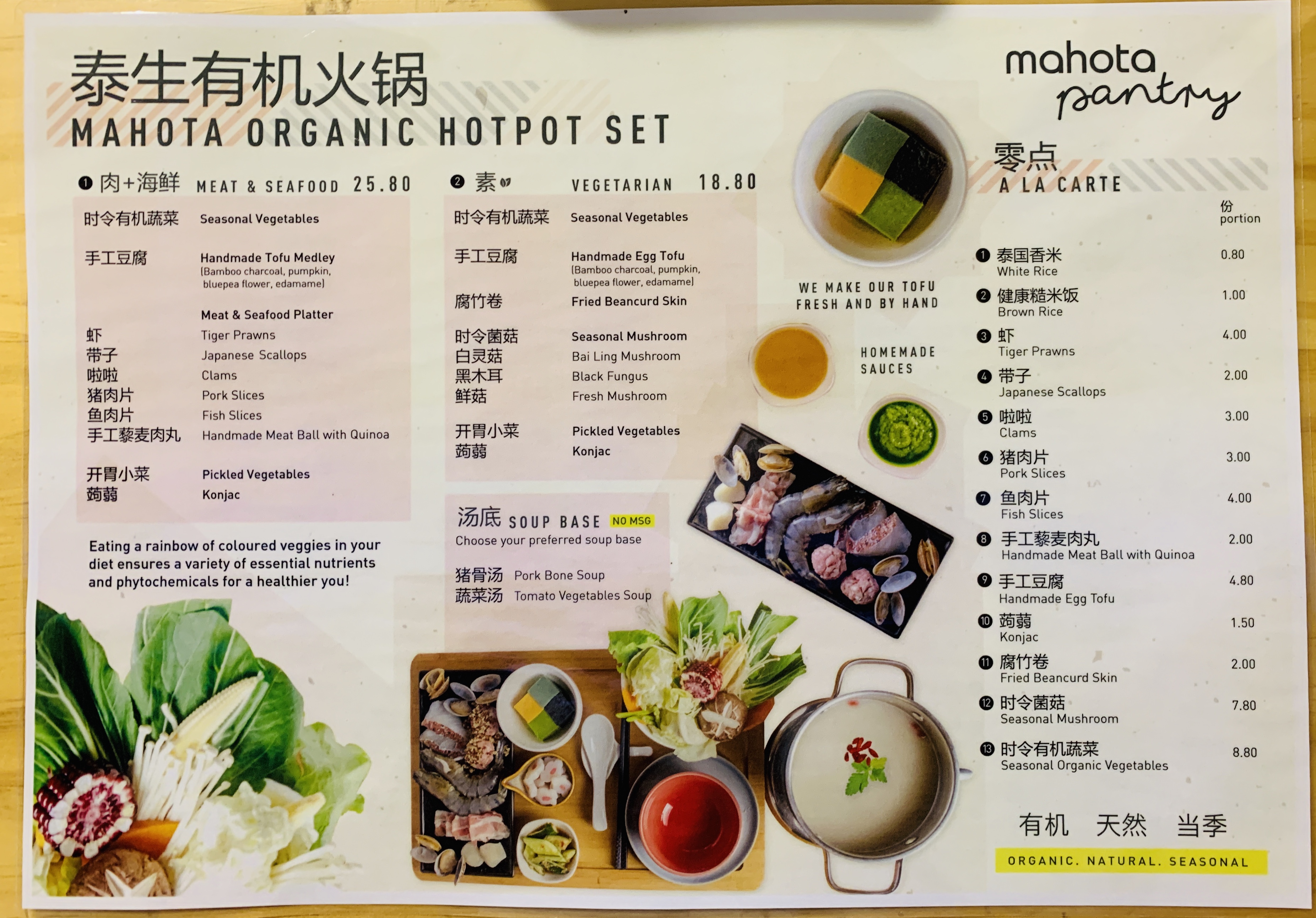 You can either get the Meat & Seafood [S$25.80] or Vegetarian [S$18.80] Mahota Organic Hotpot Set. The vegetarian version consists of seasonal vegetables, handmade egg tofu, fried beancurd skin, seasonal mushroom, pickled vegetables and konjac. The meat and seafood version swaps fried beancurd skin and seasonal mushroom for meat and seafood platter. 
There are 2 soup bases to choose from: Pork Bone Soup or Tomato Vegetables Soup.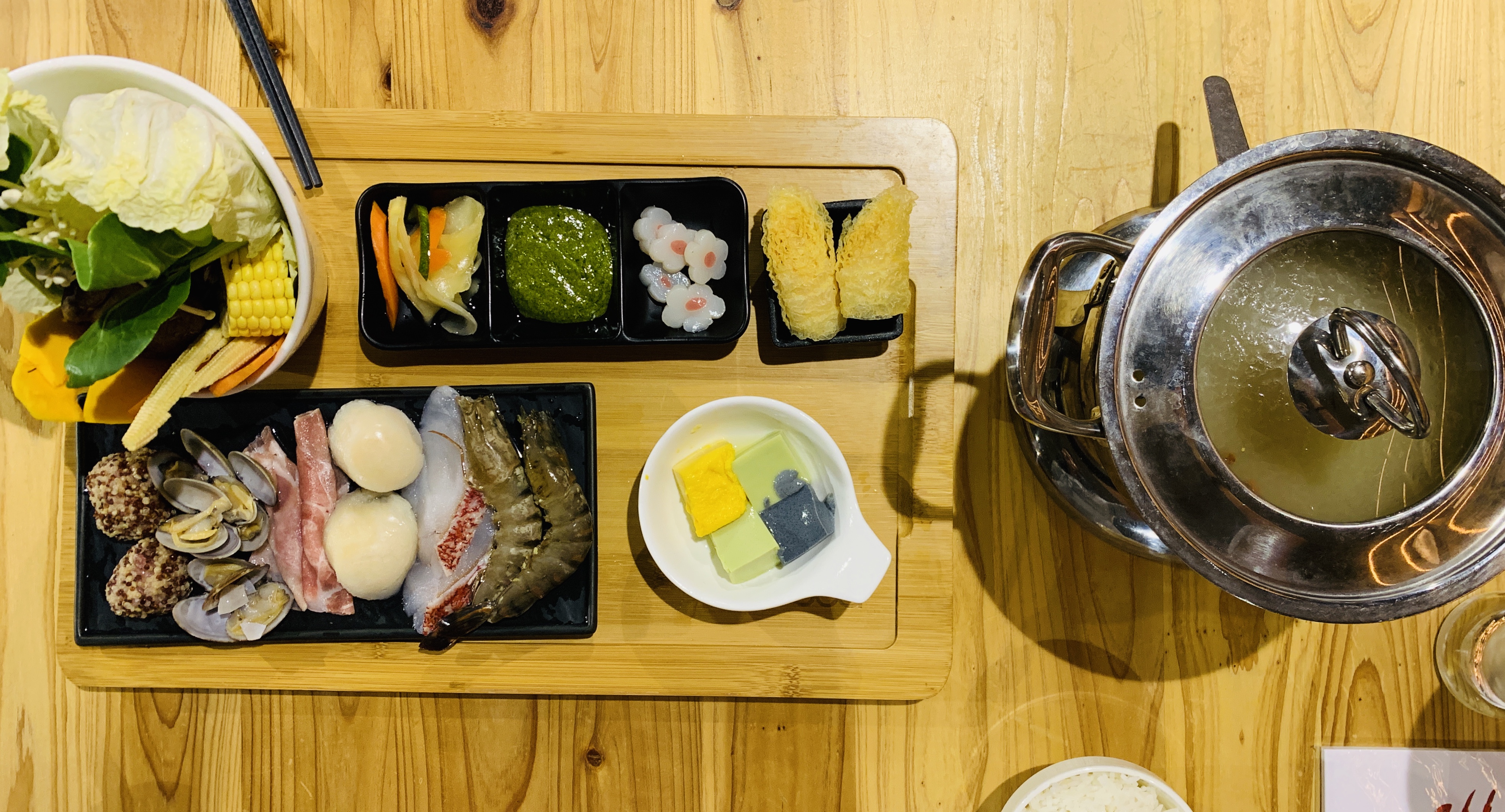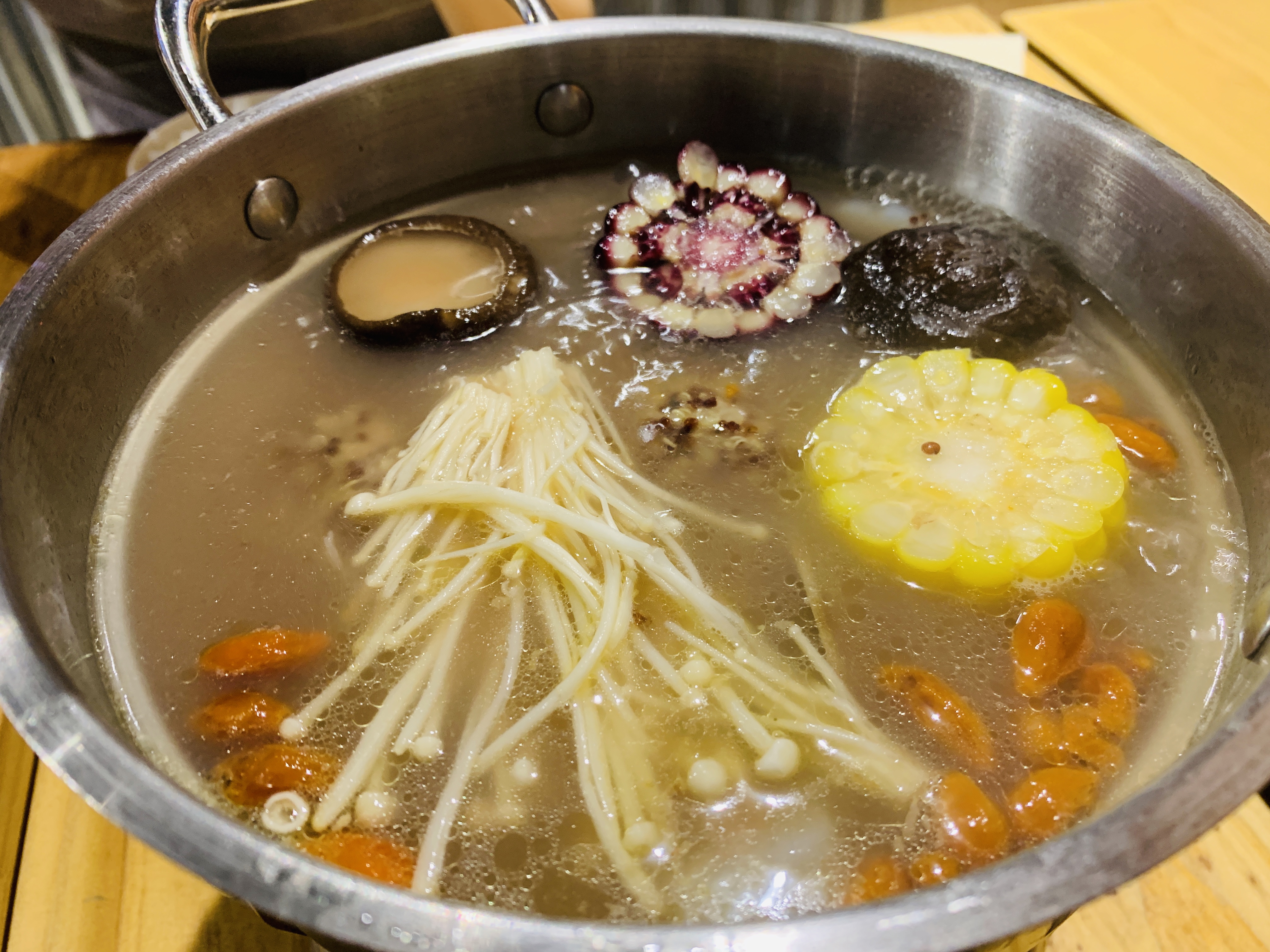 We opted for the meat and seafood version because we felt that the vegetarian version will be too bland. It turns out that the meat and seafood version is just as bland. The meat and seafood platter consists of tiger prawns, Japanese scallops, clams, pork slices, fish slices and handmade meat ball with quinoa. The handmade meat ball is pretty special and the quinoa gives them a nice crunchy texture. The handmade tofu are firmer texture than factory-made ones.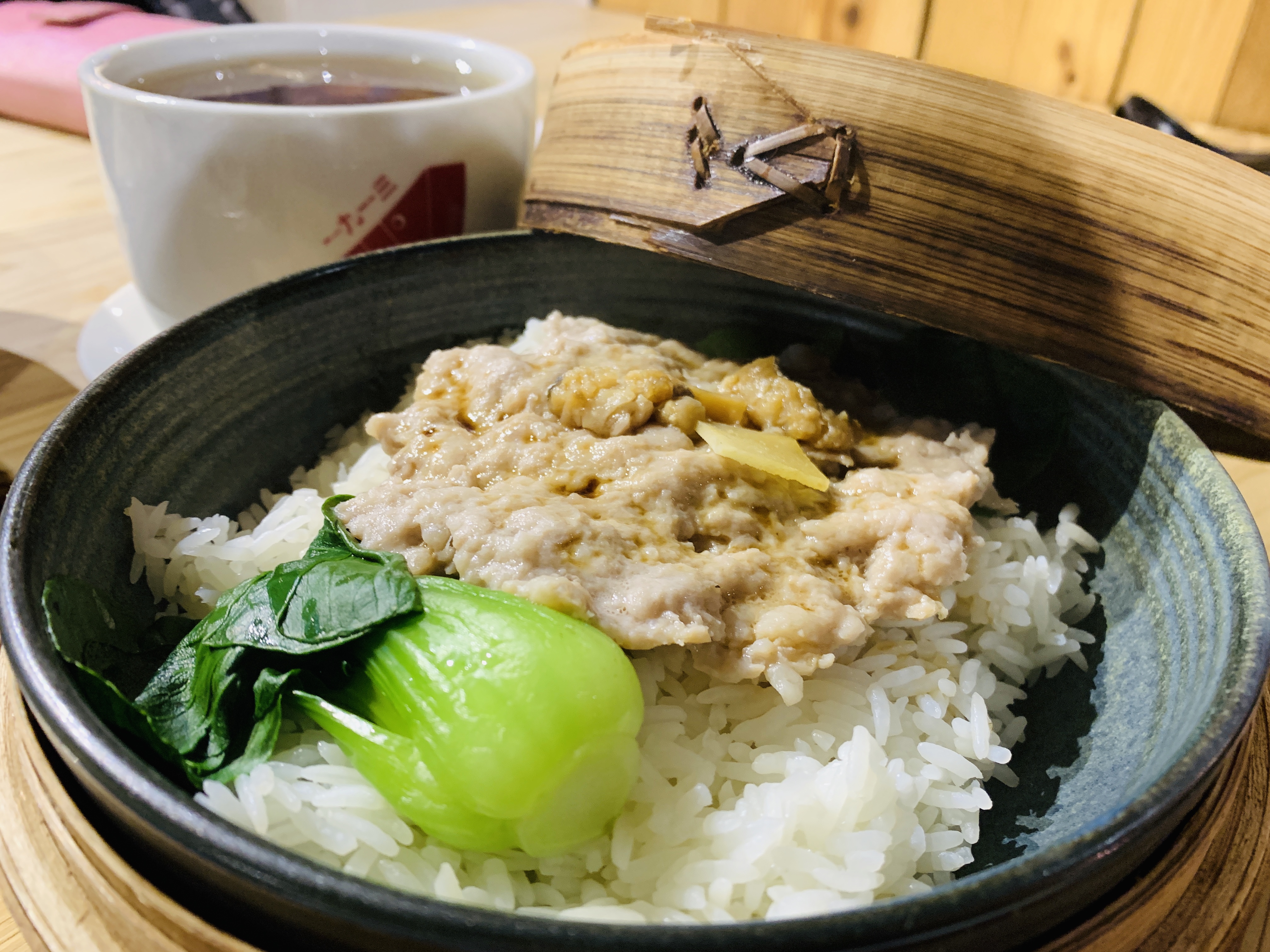 If you are looking to try one of the steamed rice, I recommend Meat Patty with Salted Fish [S$5.50]. The tender pork patty is well-seasoned with salted fish and the stalk of baby bokchoy makes it even healthier.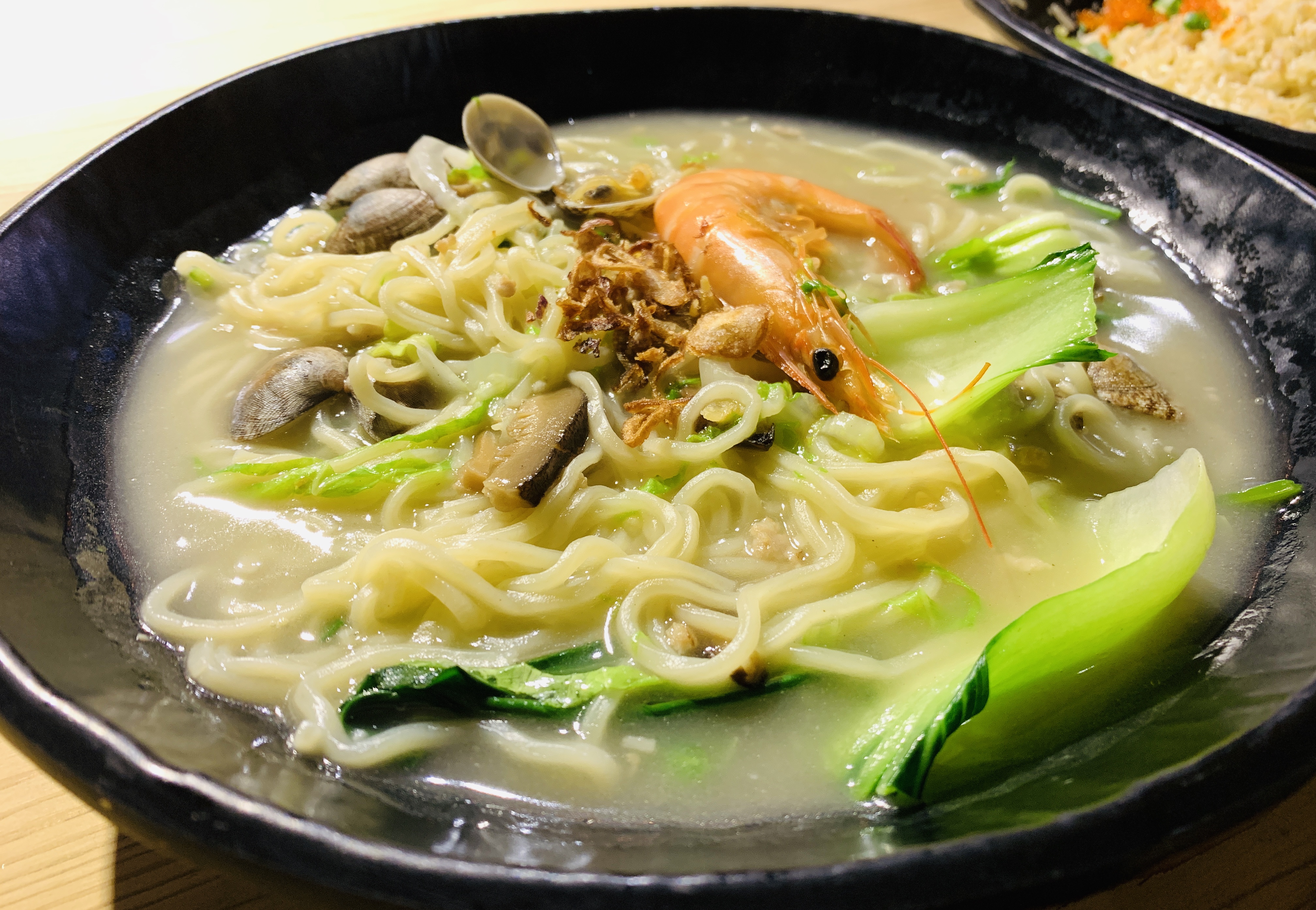 I am not sure about the beauty effects of Putien Beauty Collagen Lor Mee [S$6.80] but I do know that it is very tasty. Thick chewy noodles is served together with clams, mushroom, baby bokchoy and prawns in a thickened savory broth.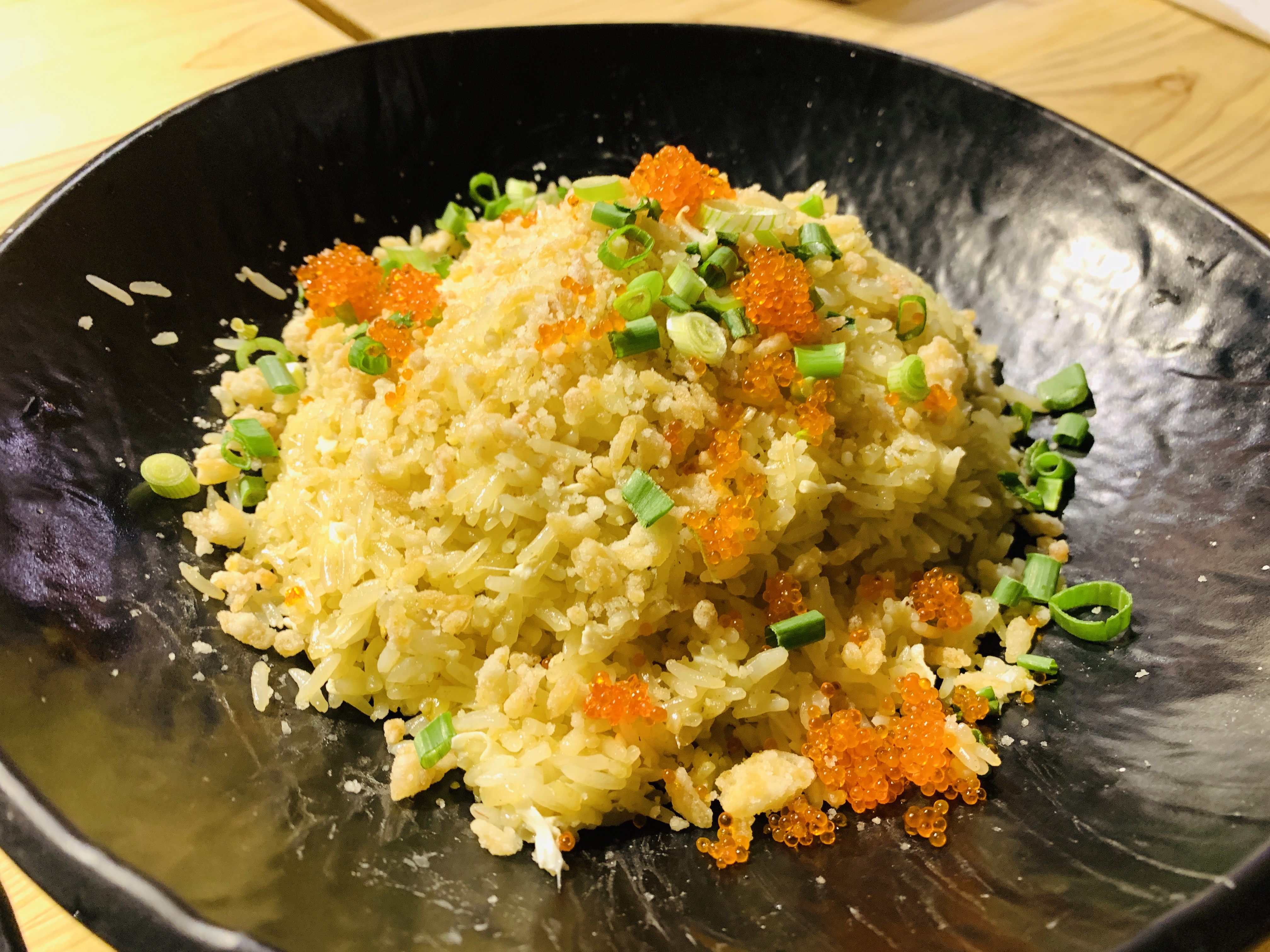 Fish Roe Fried Rice [S$6.80] sounds luxurious, but it is really just normal fried rice decorated with a little fish roe. The fried rice itself is a little dry but it has just the right amount of saltiness. 
You can't go wrong with Claypot Seafood Tofu [S$8.80] which is a mixture of egg tofu, vegetables, scallop and prawns cooked in a thickened savory soup.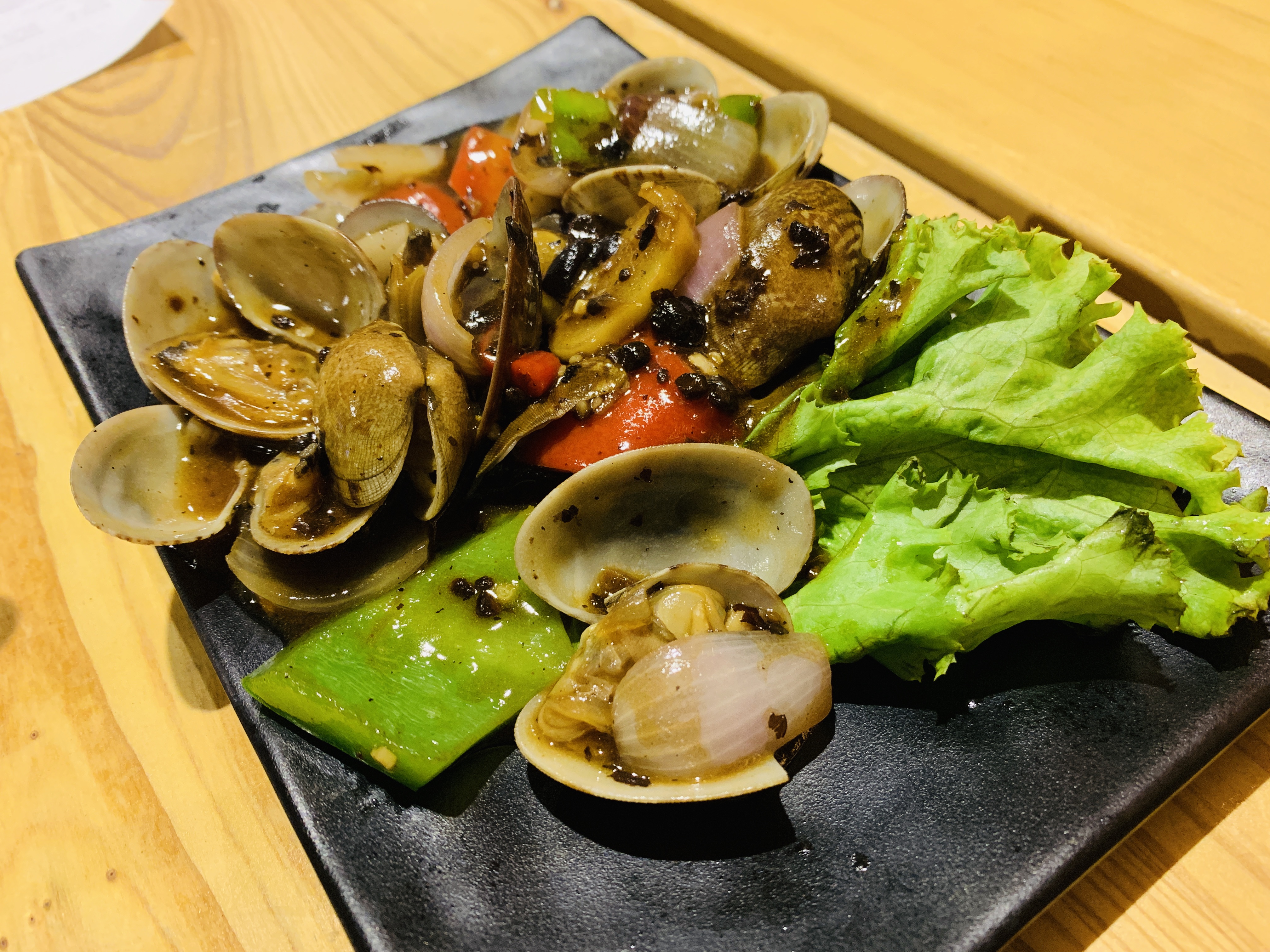 I personally find Stir-fry Lala Clams with Fermented Black Beans [S$8.80] a little too salty for me but my friend seems to enjoy it very much.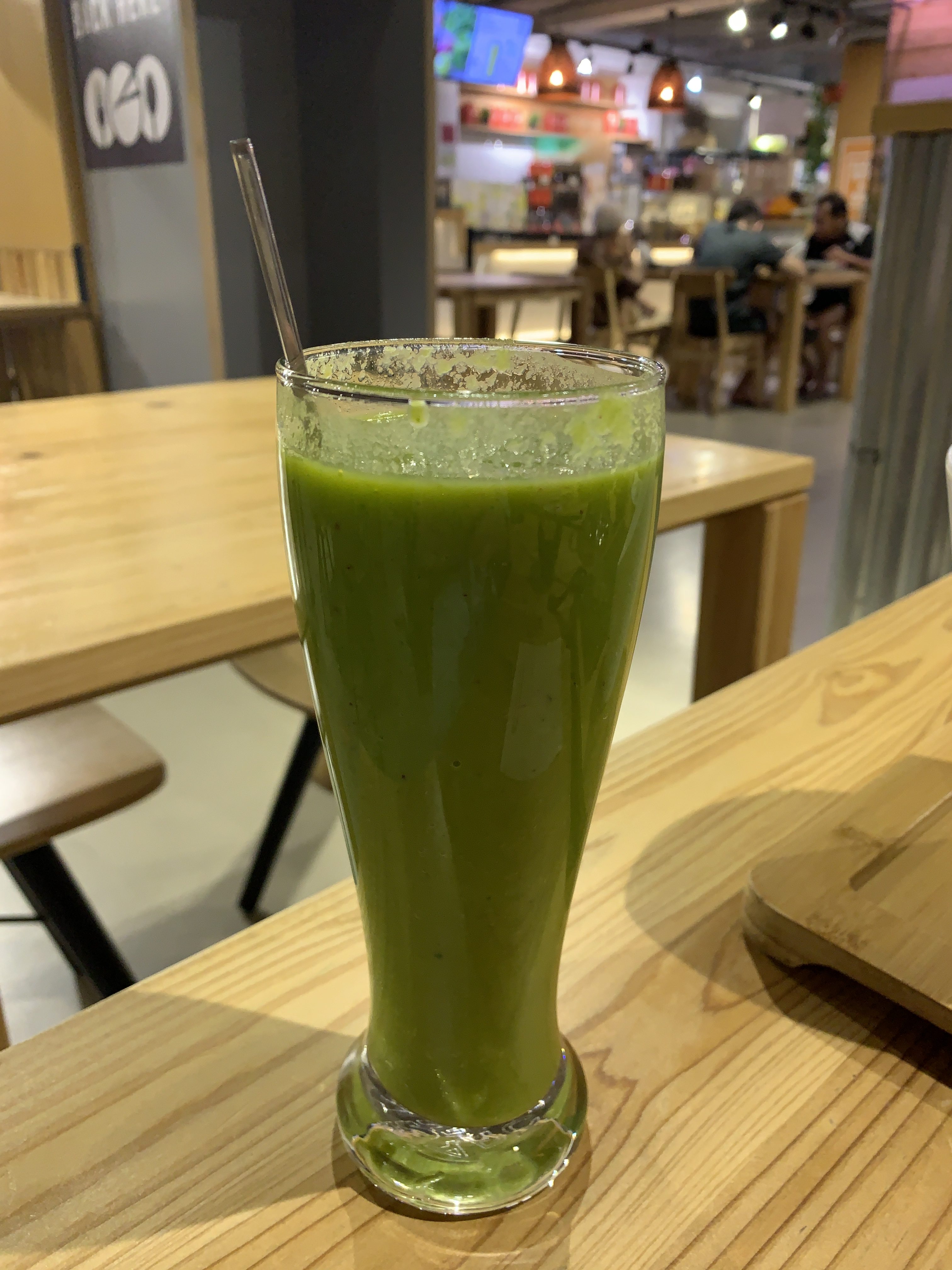 If you want to get a drink, do try their signature Tai Bao Healthy Smoothie [S$6.90 for Classic Blend, S$1 per add on]. It is a blend of green leafy vegetables, but I have no idea what are the ingredients. It doesn't look very appetizing but it sure is healthy. 
Mahota Pantry is a great place when you want to have a healthy meal. The prices are very wallet-friendly yet the portions are extremely generous. There is an area where kids can play while adults enjoy their meal. Mahota Pantry can also host private parties and events for up to 60 people.
Mahota Commune 
Address: 809 French Road, Kitchener Complex Level 3, Singapore 200809
Telephone: 62958809
Opening Hours: Daily 10am – 10pm